51st & Green Lounge – US Pre-Clearance at Dublin Airport, let's take a look at the US Pre-clearance lounge all premium passengers traveling to the US have free access.
51st & Green Lounge location
The Dublin Airport Authority (DAA) 51st&Green lounge is located after the US Preclearance (USPC) meaning that only US-bound customers have access to it. Are you looking for a discount code for the 51st & Green – US Preclearance Lounge?
Located in Terminal 2 after US Preclearance and beside the US departure gates, the 51st & Green lounge is the perfect space away from the busy terminal and somewhere to enjoy some rest and relax before your long haul flight to the United States.
51st and Green – US Preclearance Lounge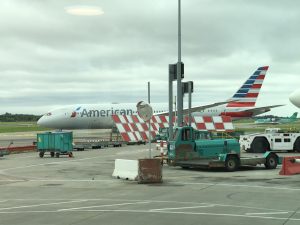 The lounge is located at the far end of the US pre-clearance pier. You'll only be able to access the lounge if on an international flight bound to the US. In general Delta, Aer Lingus and American Airlines have flights that leave from this pier when flying to the US. The maximum stay in the 51st & Green lounge is 3 hours.
Lounge interiors
The 51st&Green lounge is mainly furnished with white & green items to offers a calm, quiet and relaxing environment. The name itself shows the relation between Ireland and US. 51st refers to the 51st state being Ireland and green as a symbolic reference to the colour of the emerald island.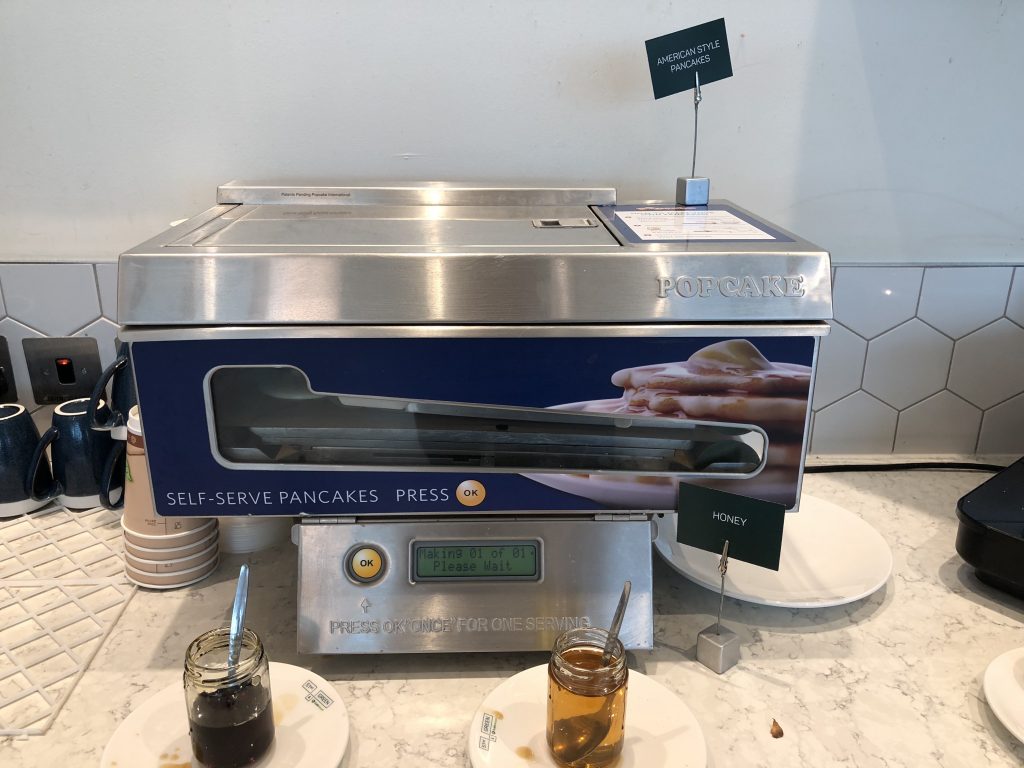 Lounge services
Inside the lounge, you can find a small but nice food area with snacks and bites. The menu changes according to the time of the day. There is also a full-service bar with a barista. The entry fee includes access to the lounge and its services, including food and drinks. Most of the customers have free access as part of their airline frequent flyer program.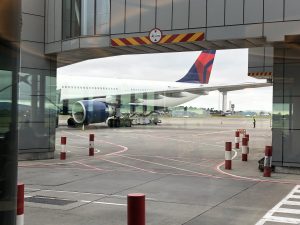 There are a large number of seats although at busy times you might have to browse around a bit to find a spot. In addition to a relaxed environment, a TV area and a calm atmosphere, the lounge has toilets and showers available on site.
51st&Green Lounge entry fees
The 51st&Green lounge entry fee (€35 online, €39 walk-in) is a bit expensive compared with the other lounges you can find at Dublin Airport or abroad like at Venice Airport – however, there might be discount code to get it for less. The selection of food and drinks is pretty much the same; I guess the difference focuses on the relaxed environment of the 51st&Green lounge.
Ci dispiace non ti sia piaciuto questo articolo!
Aiutaci a migliorare.
Cosa potremmo migliorare?